Ten Reasons to Exhibit
The Iraqi-American Chamber of Commerce and Industry is proud to be responsible for the organization and management of the 10th annual DBX Sulaymaniyah International Expo 2015. The DBX Sulaymaniyah Expo is sponsored by the Iraqi government and the Kurdistan regional government.
Past Events
We have done over 50 conferences in Iraq starting with 2003, for example take a look at Rebuild Iraq by Iraqi hands from 2007
Cost Included
Best of all cost included for all exhibitors, regardless of the number of visitors, all are FREE on us, just sign up
What is involved?
We have done over 50 conferences in Iraq starting with 2003, for example take a look at Rebuild Iraq by Iraqi hands from 2007
We will take care of you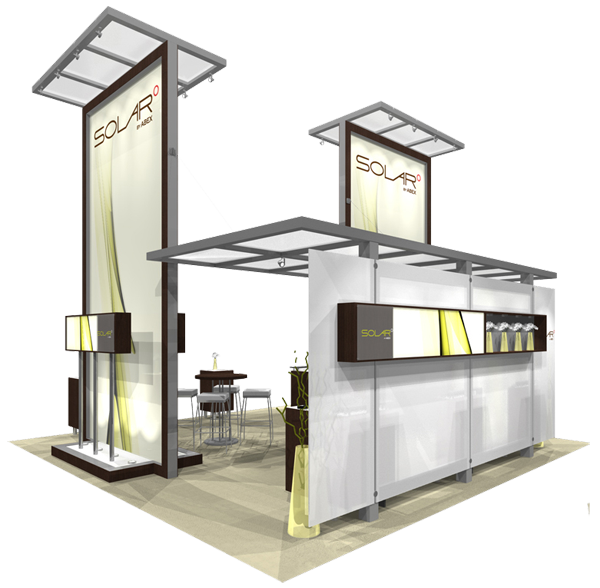 1
Booth design
Yes we can design special booth for you, let us know what you like, take a look at some of the samples in document or we can do other designs
2
Accommodation
There is a number of options for accommodations around Sulaymaniyah, these are hotels that we will be responsible for all your accommodations, reservations
3
Airport Check-in
Our commitment to make checking in at Sulaimaniyah Airport is a breeze when you arrive our staff will recive you and expedite your visa and on your way to your hotel
what they said about us
DBX Sulaymaniyah International Expo is a payoff investment that has potential empact to grow our economy. Serwan Mahmoud
DBX Sulaymaniyah International Expo was established to support the explosive growth in the business sector. Abdoulwahed Taha
DBX Sulaymaniyah International Expo is good idea to keep abreast of developments that pervades the world. Farook Mustafa
Reserve Your Space
Normal both with normal services - $250 per sequare meter
72 (Square Meter) Space
One full page advertisements
Directory Listing
Banners
Special story in the show directory
Official web site listing, ALL YEAR
45 (Square Meter) Space
One full page advertisements
Directory Listing
Banners
Special story in the show directory
Official web site listing, ALL YEAR
36 (Square Meter) Space
One full page advertisements
Directory Listing
Banners
Special story in the show directory
Official web site listing, ALL YEAR
DBX Sulaymaniyah 2015 Commercial